like everybody knows the game must play and there is one best option: to repair the button( only one button and the others will join the repaired one like domino) the options you said 1- get a new one WHAAATTTT I dont know any other game I am into 2-so okay I didnt do wrong so What else is there? 3-triangle wall is a rubbish lets make the walls smooth with you but if they are ruined...
buttons&the game
my heartbeats tap the button like a metronome but the screen, it is black. Is it the new loading screen? Does loading take too much time or did I already lose the game? I have dreamed a game and it is about moving on to lightspeed on our bicycles with fireworks. So we're both crashing into a hospital, yeah, love hurts And in my dream I have seen the games last screen and it was exactly...
"The things you have done, made me feel Picasso's hardcore"
Let me breath you, as you cry
Press your foot down,like I told you See the houses, rush on by Reach out your hand, touch my arm and Let me breath you, as you cry I can hardly wait Hope we wont be late And you know its time Just ignore all signs The goal is, to get there Without fear, in high speed We dance through, the darkness We wont stop, 'til we're stopped Suck my thumb and feel my finger as it wipes...
"God is the ultimate gangster. The supremo boss, you know what I mean? He never..."
1 tag
1 tag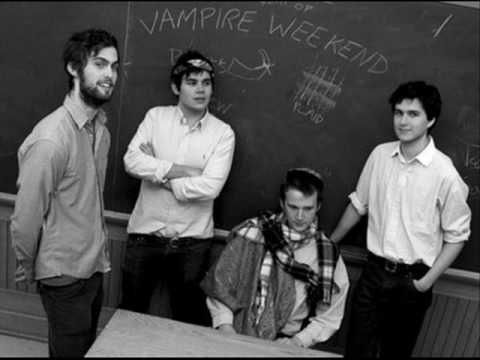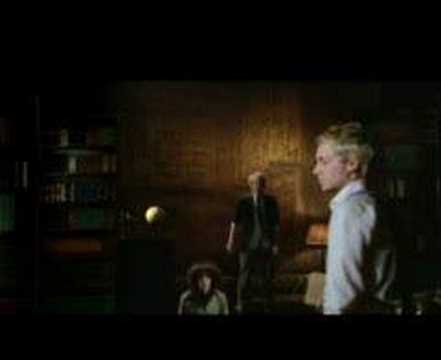 Beirut-Nantes →
ne kadar rahatlıyorum sabahları bununla tahmin bile edemezsiniz
Miss Chuw. →
bi de bu.
"there is no pause button about life"
– but I paused life for too many times. Now I am pausing the life again to check out everything that going wrong
5 tags